誠・和・魂
Sincerity, Harmony, and Spirit
ASPIRE strongly adheres to the code of the triple bottom line: Sincerity, Harmony, and Spirit .

With genuine Sincerity, ASPIRE supports its clients, business partners, and communities.
With sense of Harmony, ASPIRE steers its course of action.
With high Spirit, ASPIRE holds to uncompromising standards.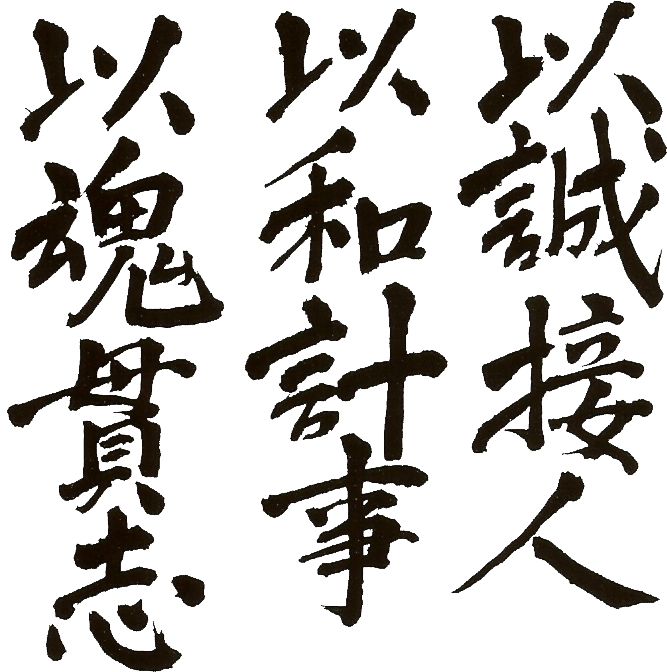 ASPIRE Intelligence is well-versed in US-Japan cross-cultural dynamics. We can act as a cultural translator, and help you achieve mutual understanding of cultural differences, avoid unnecessary conflicts, misunderstanding, and mistakes, and increase global team synergies.
Values We Provide